Published: 01/03/2020
By Nicole Chamberland
Over the last 9 years we have seen it all. From perfectly designed properties that look like Laurence-Llewelyn Bowen has got to work, to others that could use a little bit of help.
It's important to think about how you, as a landlord, can maximise your income and really make the most out of your investment. It's likely your tenants will want their rental property to feel like home and you can assist with this by carrying out a few simple steps…So, here are our tips to increase your rental income and attract those dream tenants.
Lighting
Lighting can completely transform a space, so it's important to put some thought into what you are using and how it makes your property look and feel. Try not to just think about your ceiling lights; go for variations and get creative. A floor lamp, pendant above the bedside table, and wall lights are all great options. We also suggest reviewing the lightbulbs you are using. Are they cold and harsh or soft and atmospheric? From experience, those that have set the lighting based on the mood you are aiming to create has worked the best. For example, choose cool, soft bulbs for overhead lights to recreate natural light during the day and gentle, warm bulbs for floor lamps and desk lamps for the evening.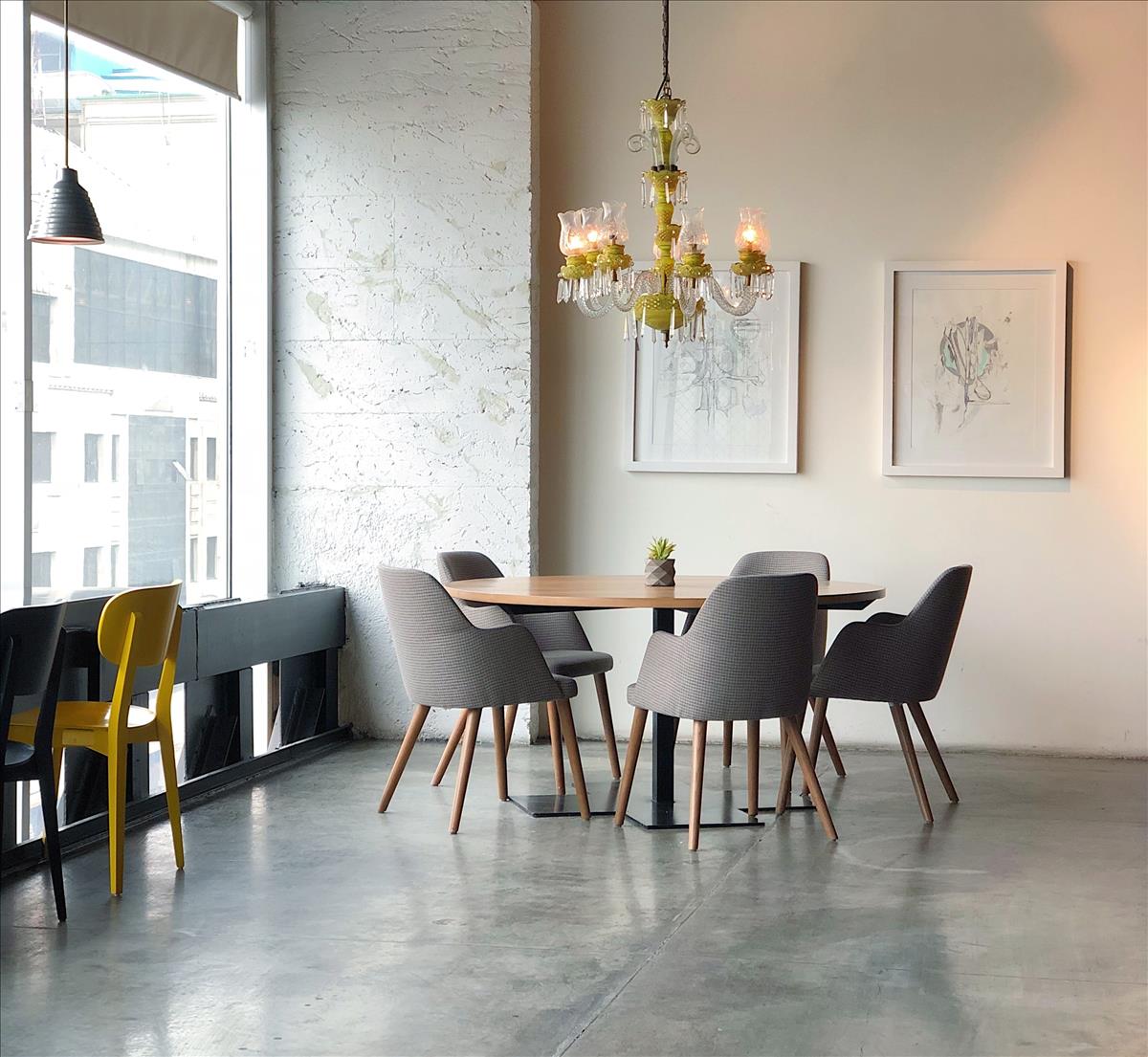 Declutter
First impressions count, so it's important to create a welcoming atmosphere as soon as potential tenants enter the property…which means it's time to bid farewell to clutter. Not only will this make packing easier when it comes to moving, but it also changes the look and feel of the property in an instant making it look bigger and lighter. Organise room by room and donate items you don't need to your local charity shop. We'd suggest Wandsworth Oasiswho are raising money for people living with HIV through its nine charity shops in and around the borough. Things you wish to keep should be organised into storage boxes and either shut away or displayed neatly. If prospective buyers are tidy by nature, they will feel right at home.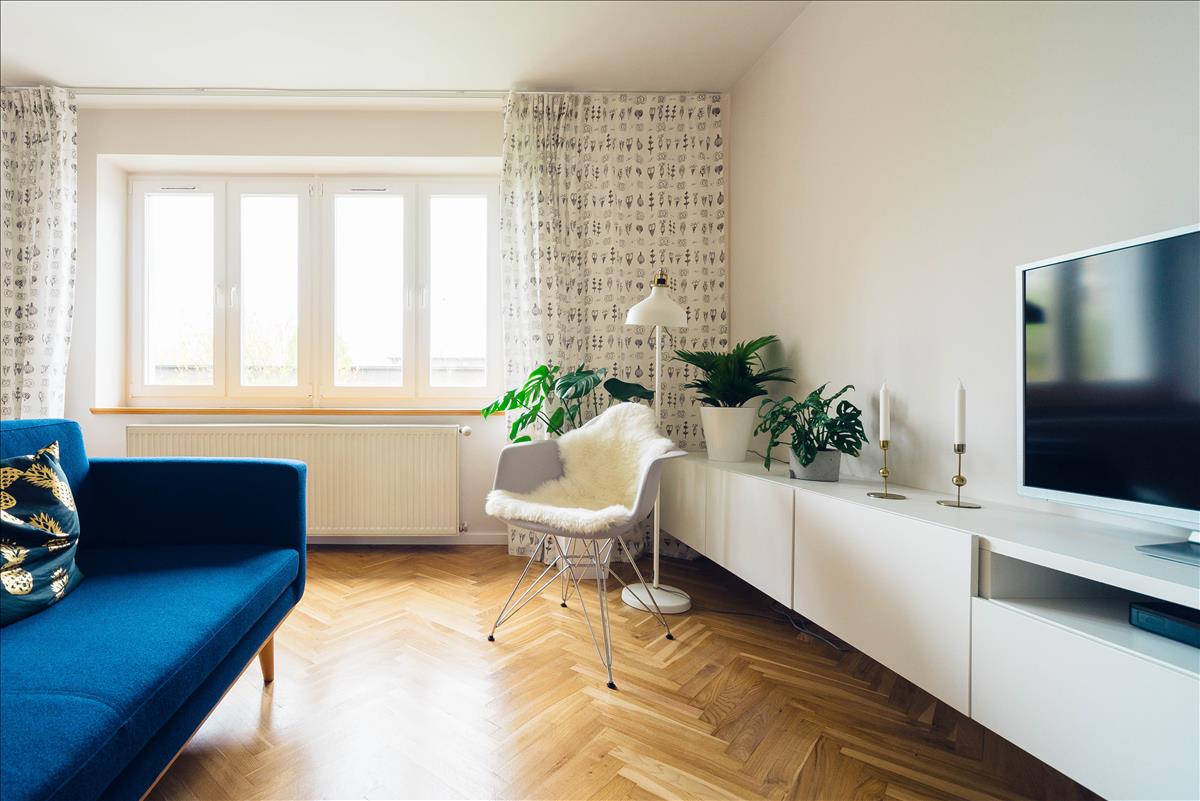 Fresh Paint
It might be an obvious tip, but it's also a simple and relatively cheap one. Giving the walls a quick refresh will help the property look newer, cleaner, brighter and vibrant. Neutral, light and subtle colours will help to give off an airy and spacious feel. It's also important to remember that paint is generally easier to maintain than wallpaper.
Mirror Mirror on the Wall
For smaller spaces, mirrors can be a real lifesaver. Aside from simply hanging a mirror on the wall, there are a number of ways to use them cleverly to create an illusion of extra space. Walk through your property and pick out areas that feel dark and small – if you'd like to give the illusion of space then this is where your mirror should go. Replacing old wardrobe doors with mirrored doors is also a great way to brighten up a room and create the illusion of space.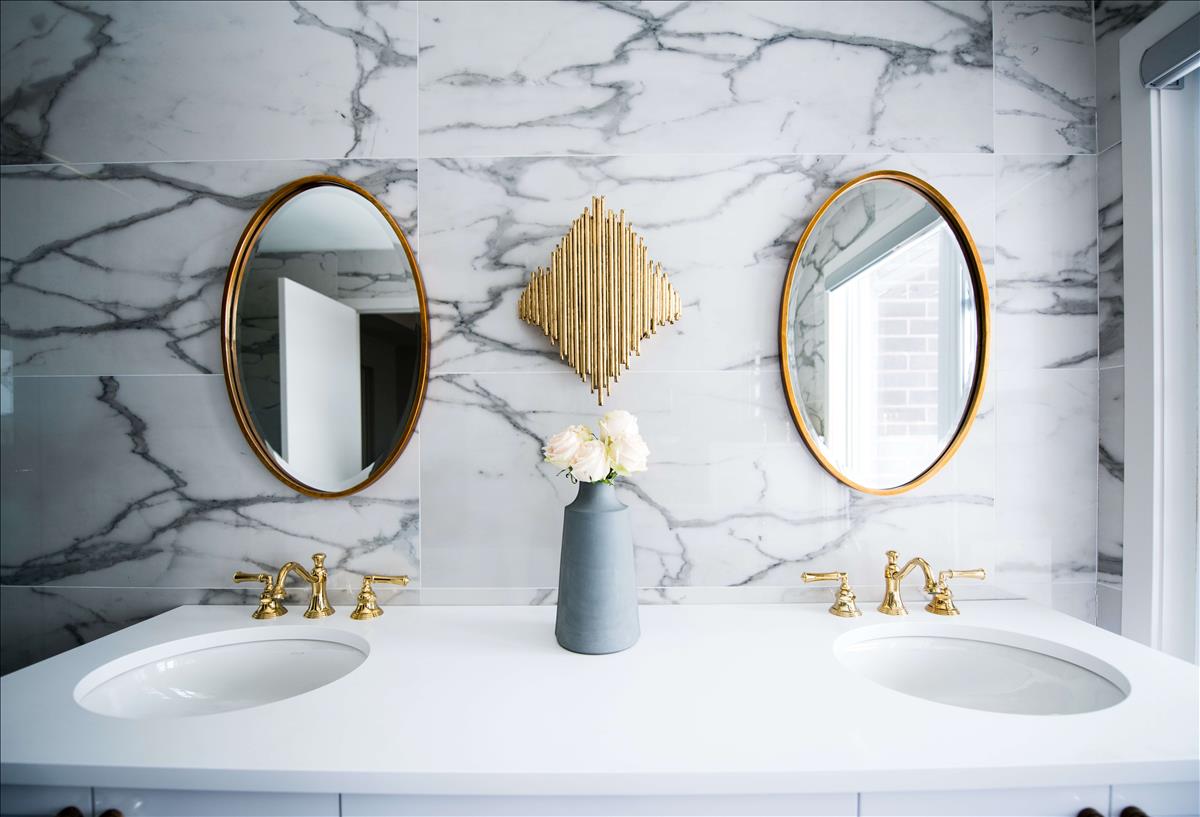 Organised and Proportioned
Although we are suggesting creating space by using better lighting and mirrors, we don't suggest you try to squeeze a super king size bed into a space that only allows a double bed. Although having space for a king size bed could be a good selling point, you also need to be realistic about the size of your property. If you have no space for a bedside table, why not fit a small shelf on the wall instead? Squeezing furniture in, will only make the space look and feel smaller.
Don't Forget Quality
Furniture in your property doesn't need to cost the world, but good quality products will help to keep your tenants happy. It's important to use your judgement here - if your property is modern and you are targeting the young professional market, then think about style and quality of furniture and accessories that they would expect. If it's an older property, you will attract a different type of tenant so the style and design will be different.
Clean and Clear
Before a viewing, give your property a deep clean and get rid of those grubby spots that potential tenants will see when viewing your property. These little spots (that you might not even notice day to day) don't take long to clean but if they are left neglected they could impact a buyer's decision! We would also suggest checking over your bathroom and kitchen sealants for mould and while you're there, replace any old shower curtains or bathmats. Opening windows throughout the house is a great way to eliminate musty smells and leaves a fresh canvas for adding scents.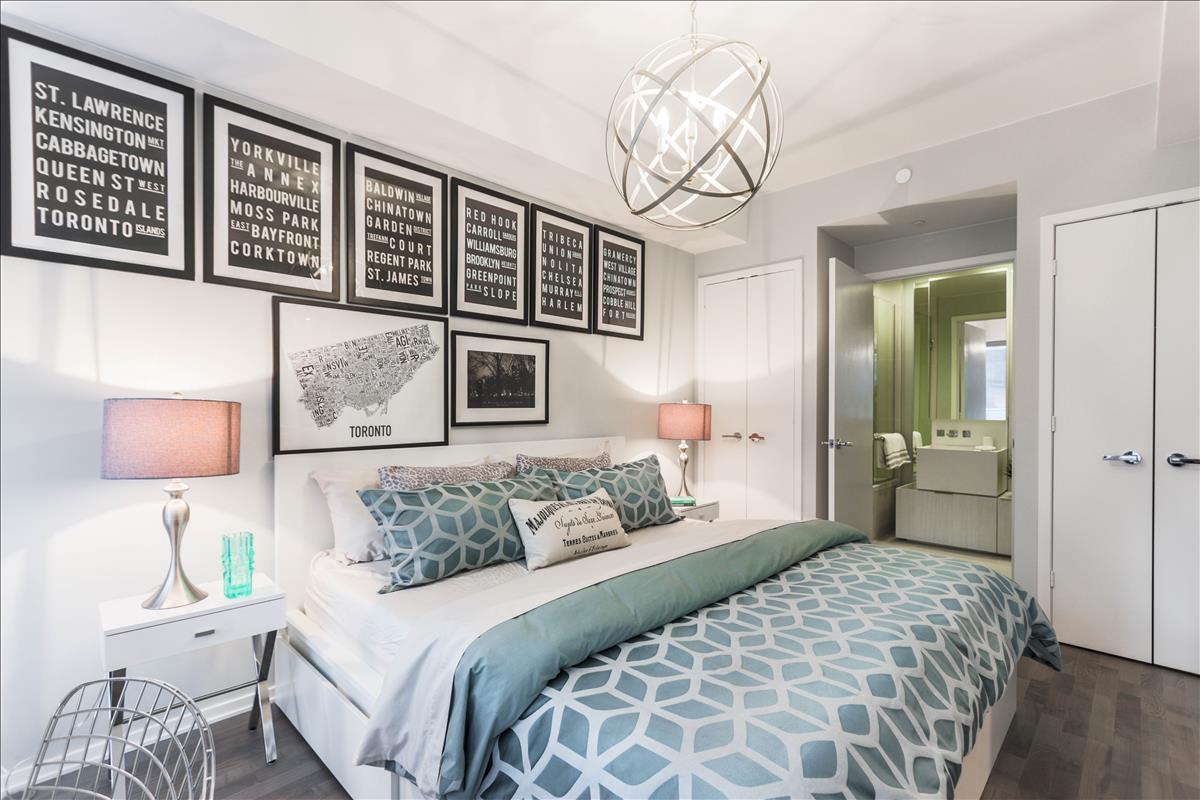 We hope these tips get your creative juices flowing and help to make your rental property look as inviting as possible. From experience, our tenants are willing to pay extra for a property that has been designed to a high standard, feels spacious and is functional. They are also much more likely to take good care of a stylish, well-decorated property that feels like home. Please get in touch with me or any member of the team if you need help or advice. We are always happy to help.