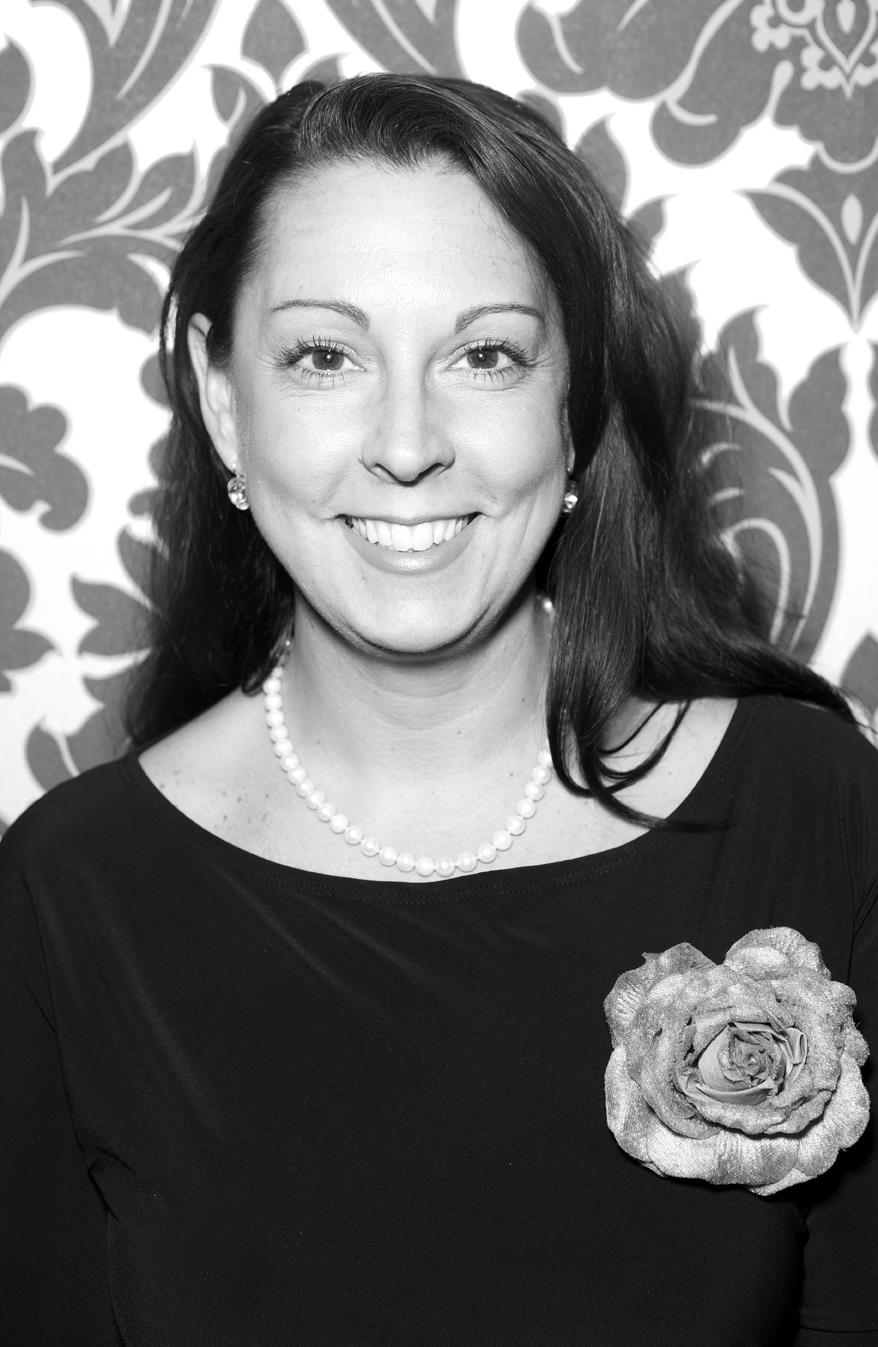 Nicole Chamberland
Managing Director/ Founder MARLA, MNAEA
Nicole Chamberland has worked in Putney property for over 19 years. After working so many years in the corporate environment, she brings the best of both the corporate and the small agency worlds together - high standards, professionalism and high expectations but with an uncomplicated down to earth approach and competitive fees. She has lived in various locations within Putney since 2002.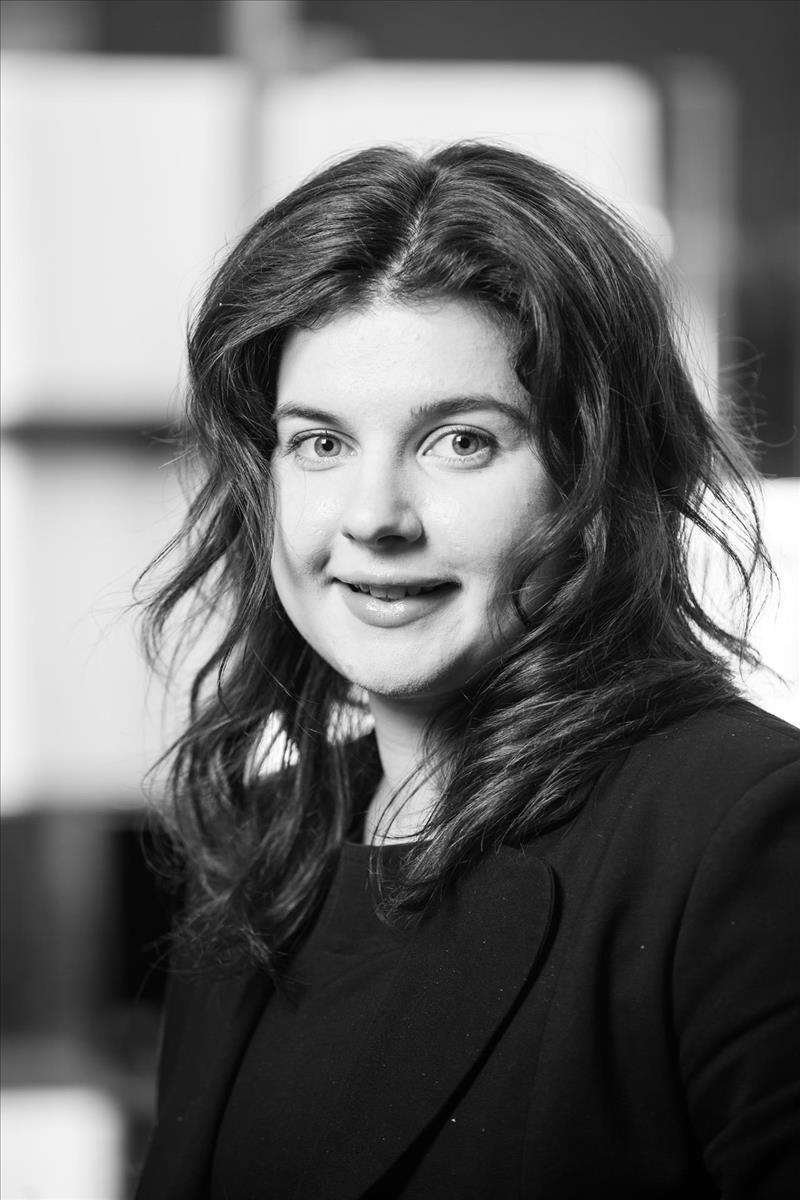 Vyara
Head of Back Office Operations, MARLA
Vyara has one of our most critical and difficult roles here. As the leader of our back office, she must ensure that any property management issues are dealt with efficiently as well as making sure all move ins go smoothly for all parties involved. On top of that, Vyara understands customer service must be at the forefront and she is one of our top staff members for positive testimonials, She has passionately taken on this role and proves her dedication everyday with her fantastic customer service skills and patience all whilst managing her team.

Email: Vyara@chamberlandres.co.uk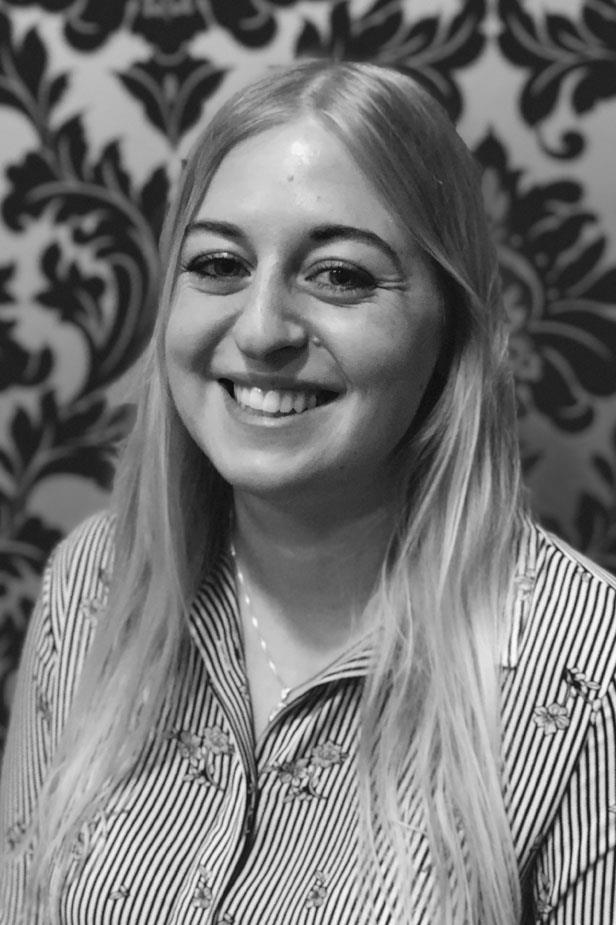 Amanda
Operations Consultant MARLA
Amanda is our office Operations Consultant and Lettings Progressor. This very important role requires an incredible amount of patience and organisation to ensure move-ins, renewals and maintenance bookings happen swiftly and efficiently. With many positive testimonials under her belt already, Amanda has shown herself to be just the person for this sometimes tricky role and is a very important member of the team.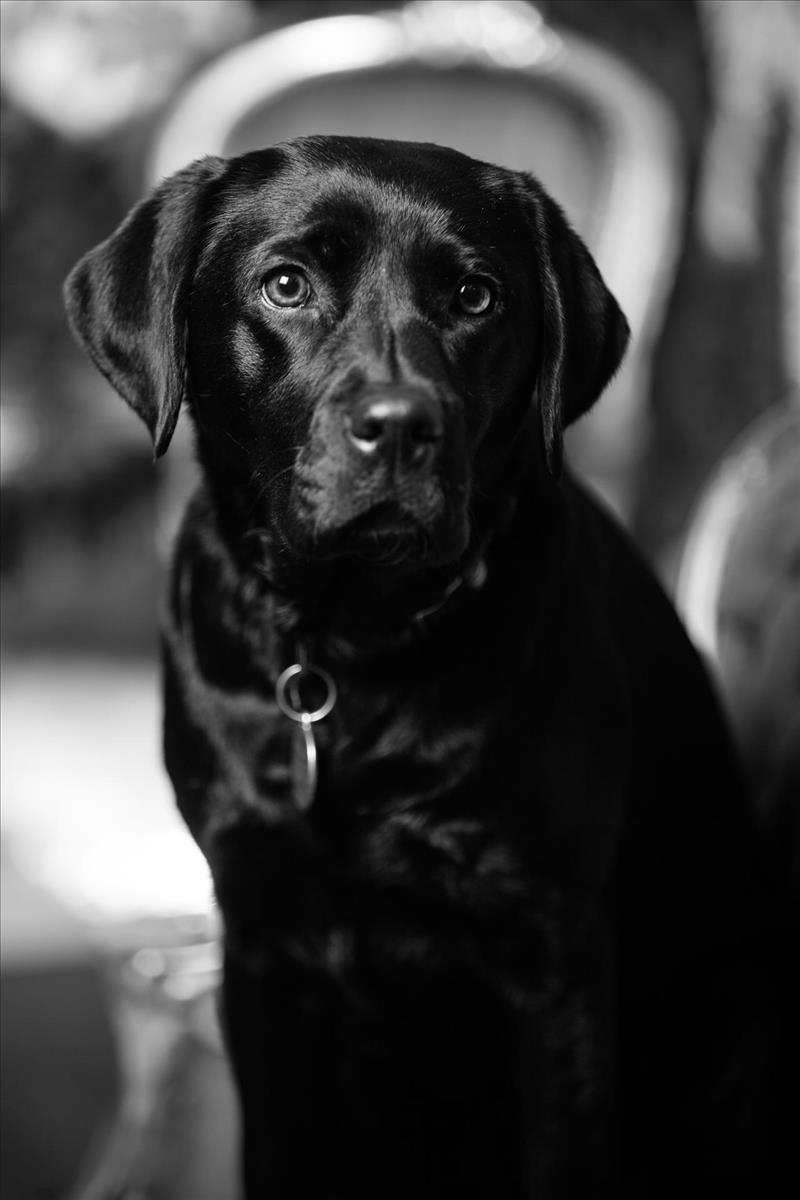 Penny joined us in June 2014 and is a big hit with customers. Never grumpy and always happy to say hi to everyone, especially if you have treats, she is a very valued member of the team and our most recent property blogger.